Indiana Military Records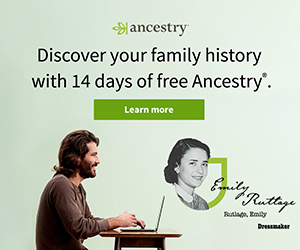 Search the Civil War Collection -- at Ancestry.com* Digitized, indexed, and interlinked roster records of 2,100,000 soldiers (out of approx. 4,000,000 who served), 2,719 regimental chronicles, 1,010 officer profiles, 3,343 battle synopses, and 1,012 soldier photographs.
Free Database Records
Indiana Union Soldiers Interred in National Cemetery, Arlington VA
Indiana Union Soldiers Interred in Military Asylum Cemetery, Washington DC
Civil War Records (ALCORN Surname)
County Records
ADAMS
89th Indiana Volunteers, Co. K - Adams Co. Sharpshooters
CLAY
1846 - Mexican War 2nd Indiana Regiment Volunteers Company D
Civil War Commissioned Officers
Civil War 9th, 11th, 12th, 13th, 16th, 20th Regiments
Civil War 21st Regiment
Civil War 31st Regiment
Civil War 33rd, 35th, 38th, 41st, 42nd Regiments
Civil War 43rd Regiment, Company A
Civil War 47th, 51st, 52nd, 57th, 59th Regiments
Civil War 71st Regiment
Civil War 85th Regiment
Civil War 97th Regiment
Civil War 124th Regiment
Civil War 133rd Regiment
Civil War 149th Regiment
CLINTON
1883 Military Pensioners
JEFFERSON
1863 - 1st Irish 35th Regiment Indiana Volunteers Casualties, Madison Evening Courier
LAKE
Civil War Deaths
MORGAN
1890 Civil War Pension Eligibility List
TIPPECANOE
1862 Militia Enrollment - Shelby Twp.
1883 Pension List
VANDERBURGH
WWI Roll of Honor (A-L)
WWI Roll of Honor (M-Z)
VERMILLION
1883 Military Pension List
WABASH
1883 Military Pension List
WELLS
Wells Co. Indiana Civil War Deaths